Alternate Student Funding

Unlocking student loans to support tertiary education Manati Alternate Student Funding ("MANATI") is a student funding organisation that is committed to providing greater access, achievement and affordability in tertiary education. Through unique partnerships with universities, colleges, corporates and government, we are able to offer low-interest study loans that make further studies possible for the vast majority of students who would otherwise be unable to afford or secure the necessary funding.
Our goal is to help grow a smart generation of young South Africans – enabling them to access the education they need to become integrated, skilled professionals that can make a significant contribution to society.
How can MANATI benefit you?
Fixed instalments during studies
Low interest rates
Reduced Drop-Off of Students
Access to Students from an Un-accessed Market
This Meets a Critical Social Need
Opportunity to Assist Students to Become Employable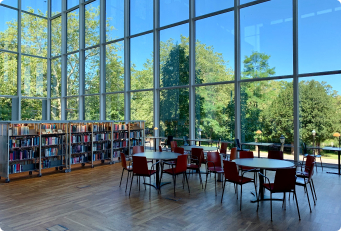 Important Factors to Consider When Evaluating Student Loans for Your Family
When it comes to financing higher education, student loans often become an essential consideration for families. However, choosing the right student loan requires careful evaluation and consideration of various factors. In this article, we will delve into the important aspects that parents need to consider when exploring student loan options for their family, ensuring a well-informed and responsible decision-making process.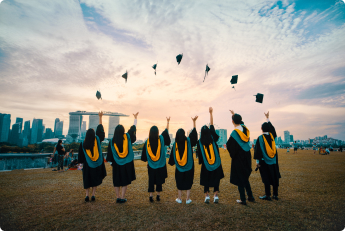 Strengthening Debt Collections and Generating Cash Flow with Manati
We understand that student accounts may occasionally fall into arrears, and we believe that our collaboration can provide a solution.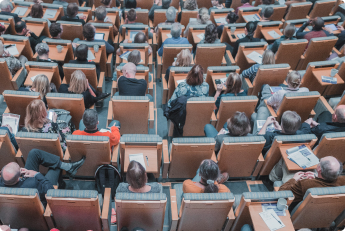 Introducing a Valuable Partnership: Empowering Students with Manati and Student Hero
We are excited to announce a strengthening in the partnership between Manati and Student Hero that aims to provide even greater financial support to students pursuing their higher education dreams. As a leading financial institution committed to empowering individuals through innovative solutions, we are delighted to collaborate with Student Hero, a reputable platform dedicated to assisting students with their educational financing needs.
It's no secret that
online blackjack South Africa - blackjackonline21za
has continued to attract many players all over the world for several decades. If this game is so popular, it is partly thanks to the live blackjack casino which is one of its latest innovations. This game stands out for the exceptional experience it offers not only to players, but also to their loved ones. A person who plays the best online blackjack no download and no deposit will have nothing to envy to a land-based casino. We have good reason to believe that live blackjack is clearly the future of the online casino in terms of the advantages it presents.
Institution Search